Top Ten Latin Bangers of 2017
No one can deny that this was the year of 'Despacito.' But more importantly, this was the year that Latin music conquered the world, topping the charts in almost every country on the planet. It was also an unprecedented year in the UK charts, when all six Latin tracks released made the Top 10, with three of them reaching No.1. It was the year reggaetón became global youth's music of choice, the preferred music of the dance floor, from Albania to Zimbabwe. Tomorrow night we end the year with a Latin bang at the 02 Islington Academy with La Bomba. so here's our top ten Latin tracks of the year to get you in the mood.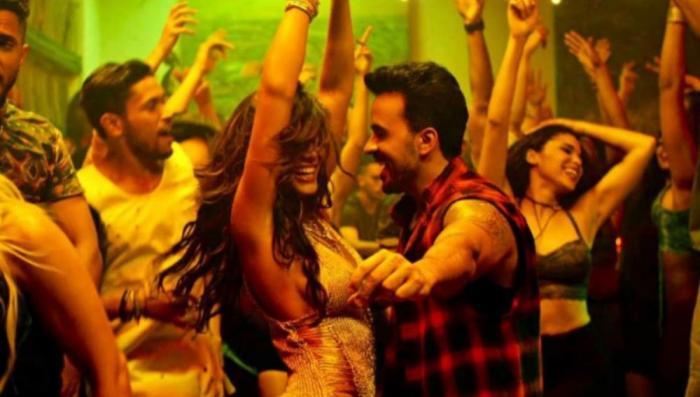 1. 'Despacito' (ft. Daddy Yankee) by Luis Fonsi
2. 'Mi Gente' (ft. Willy William) by J Balvin
3. Havana (ft. Young Thug) by Camila Cabello
4. 'Mayores' (ft. Bad Bunny) by Becky G
5. 'Me Rehurso' by Danny Ocean
6. 'Buscando Huellas' (ft. J Balvin, & Sean Paul) by Major Lazer
7. 'Soy Peor' [Remix] (ft. Ozuna, J Balvin, Arcangel) by Bad Bunny
8. 'Subeme La Radio' (ft. Descemer Bueno, Zion & Lennox) by Enrique Iglesias
9. 'La Ocasión' [Remix] (ft. Ozuna, Arcángel, Anuel AA, Daddy Yankee, Nicky Jam, Farruko, J Balvin & Zion) by De La Ghetto
10. 'Corazón' (ft. Nego do Borel) by Maluma
La Bomba - the ultimate End of Year Latin party takes place on December 29th at the O2 Islington Academy. Tickete here https://www.fatsoma.com/labomba
A book which tells the story of the Amazon and its ports-towns near...