THE LUKAS WINNERS 2017 FOR THE ARTS
After two months voting by the public and the verdicts of over 20 judges, here are the results of the Latin UK Awards 2017 in the Arts categories.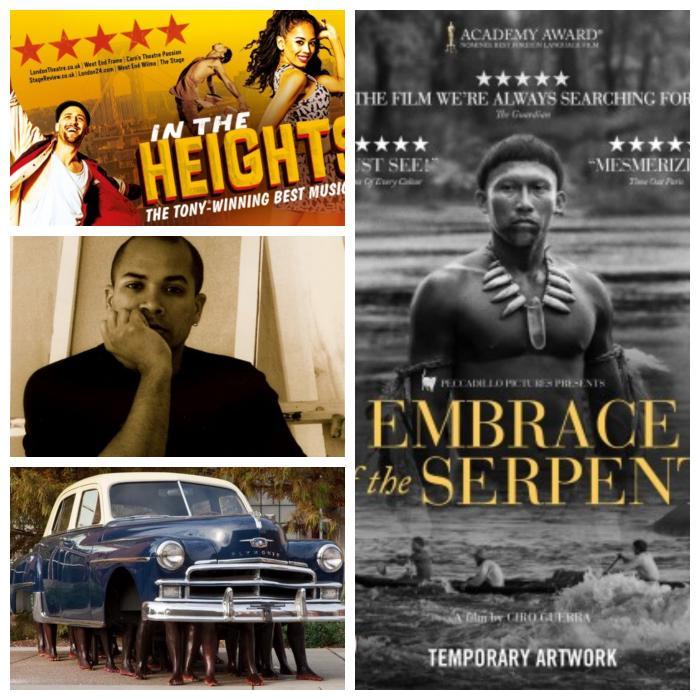 Argentine rock band Los Fabulosos Cadillacs (aka LFC) set the place...
LAYING DOWN THE LORE – For 30 years , Graciela Sánchez, a dancer with...