THE LUKAS WINNERS 2017 FOR THE ARTS
After two months voting by the public and the verdicts of over 20 judges, here are the results of the Latin UK Awards 2017 in the Arts categories.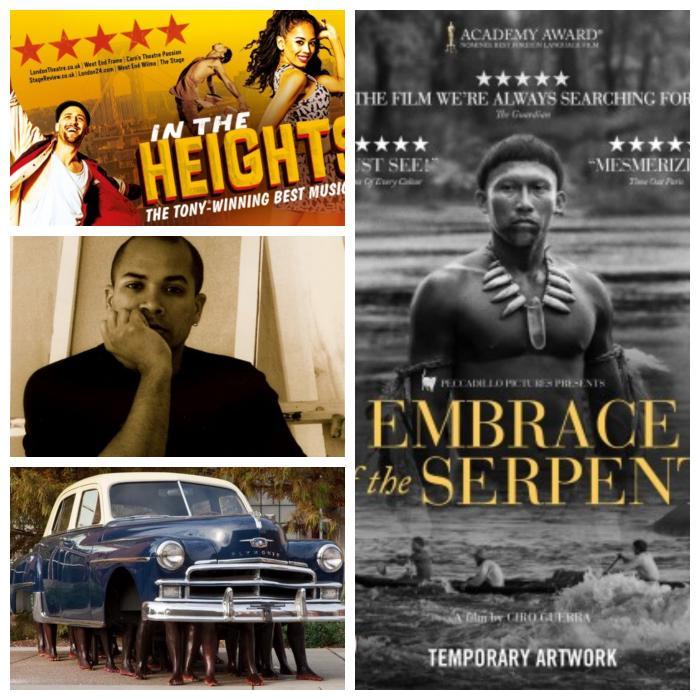 Reggaetón pioneer who sprung to global fame with his first album "...
After its sizzling 10th anniversary last month, London's explosive...
The winner of this year's Latin-UK Awards for Spanish Restaurnt...