THE LUKAS WINNERS 2017 FOR THE ARTS
After two months voting by the public and the verdicts of over 20 judges, here are the results of the Latin UK Awards 2017 in the Arts categories.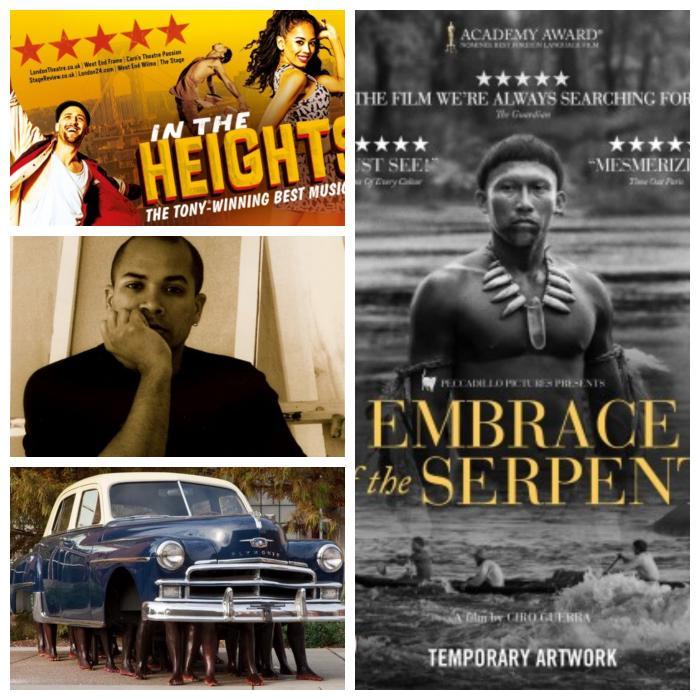 Corina J Poore marvels at an enchanting documentary about the...
The former Buena Vista Social Club™ frontman Eliades Ochoa makes his...
Ana Victoria is an Afro-Colombian biologist who will be ordained as...