THE LUKAS AWARD WINNERS FOR MUSIC 2017
After two months voting by the public and the verdicts of over 20 judges, here are the results of the Latin UK Awards 2016/17 in the Music categories.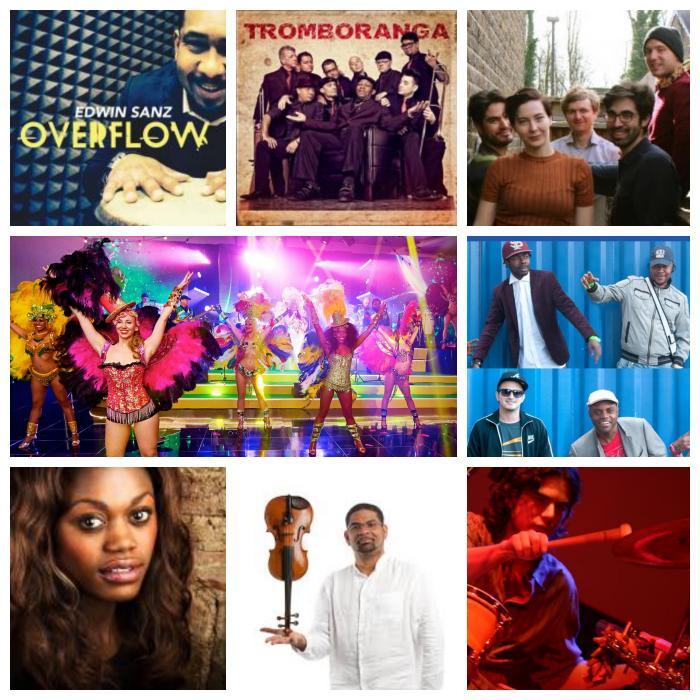 A superb collaboration between Lina Tur Bonet, the renowned baroque...
La Bomba "The Latin Explosion", Cuban Special! at the O2 Academy...
Tradition versus progress. Authenticity versus evolution. In tackling...