THE LUKAS AWARD WINNERS FOR DANCE 2017
After two months voting by the public and the verdicts of expert judges, The Latin UK Awards 2016/17 announces the winners of the Dance categories.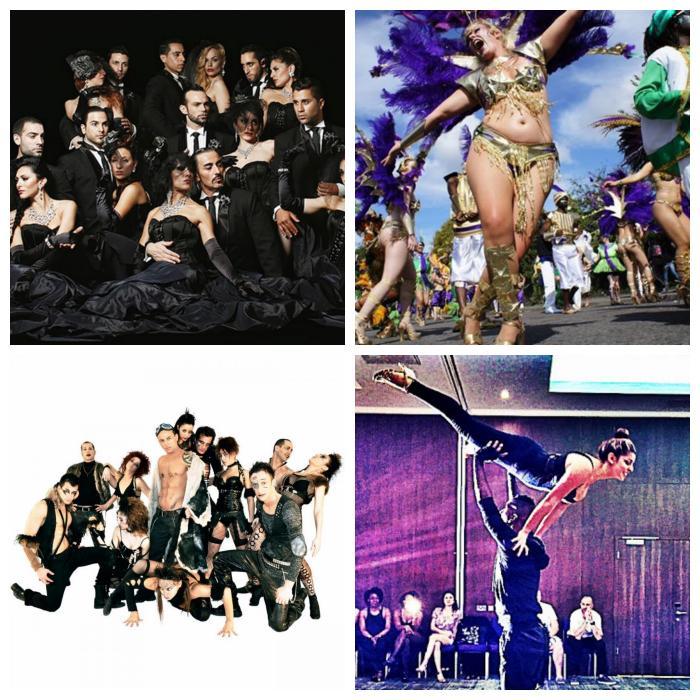 Corina Poore talks to Gustavo Salmerón, who made a unique film about...
With a name like Che Sudaka, you can't help but be curious. We...