LATINOLIFE'S NEW YEAR'S HOTLIST
At Latino Life we like to bring in the New Year with Latin bang...here's a few ways to help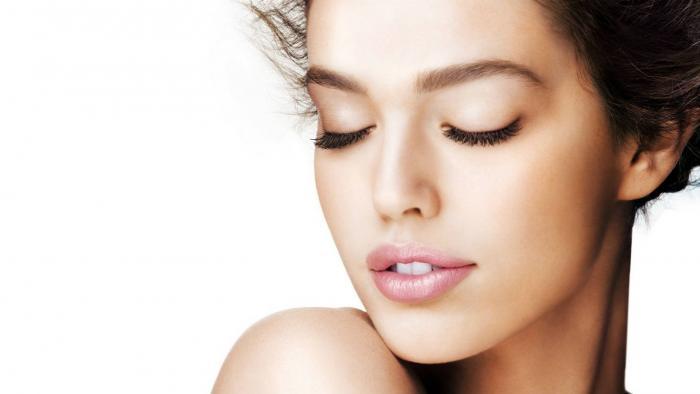 Glam up for New Year's Eve
A favourite destination for London's most glamorous Latinas, Kensington Skin Care's team of beauty experts will be all hands on deck as the party of the year approaches. Chief beautician Ada Gartenman's internationally qualified winter gloom busters boast 20 years of experience, putting the shine and shimmer back into skin with Advanced Aesthetics, Non-Surgical Beauty Treatments and Laser Skin Rejuvenation. Call 020 7352 4150 or visit www.kensingtonskincare.co.uk to book your FREE CONSULTATION and mention "Latinolife" on the phone to receive 15% off your first treatment.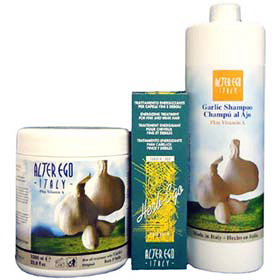 Shine Out the Winter Blues
Our trusted friends at Dominican Haircare have brought us another crazy but effective range based on er…garlic. Don't worry, it smells delicious despite combining the benefits of garlic, horse radish and vitamin A. Most importantly, while softening and repairing damaged hair, Alter Ego Garlic also protects it from damage caused by chemical processing, straightening and heat. Particularly popular with Dominicans and Colombians wanting to keep their gorgeous shine, garlic shampoo and hair mask are the best Latin defence against London grime.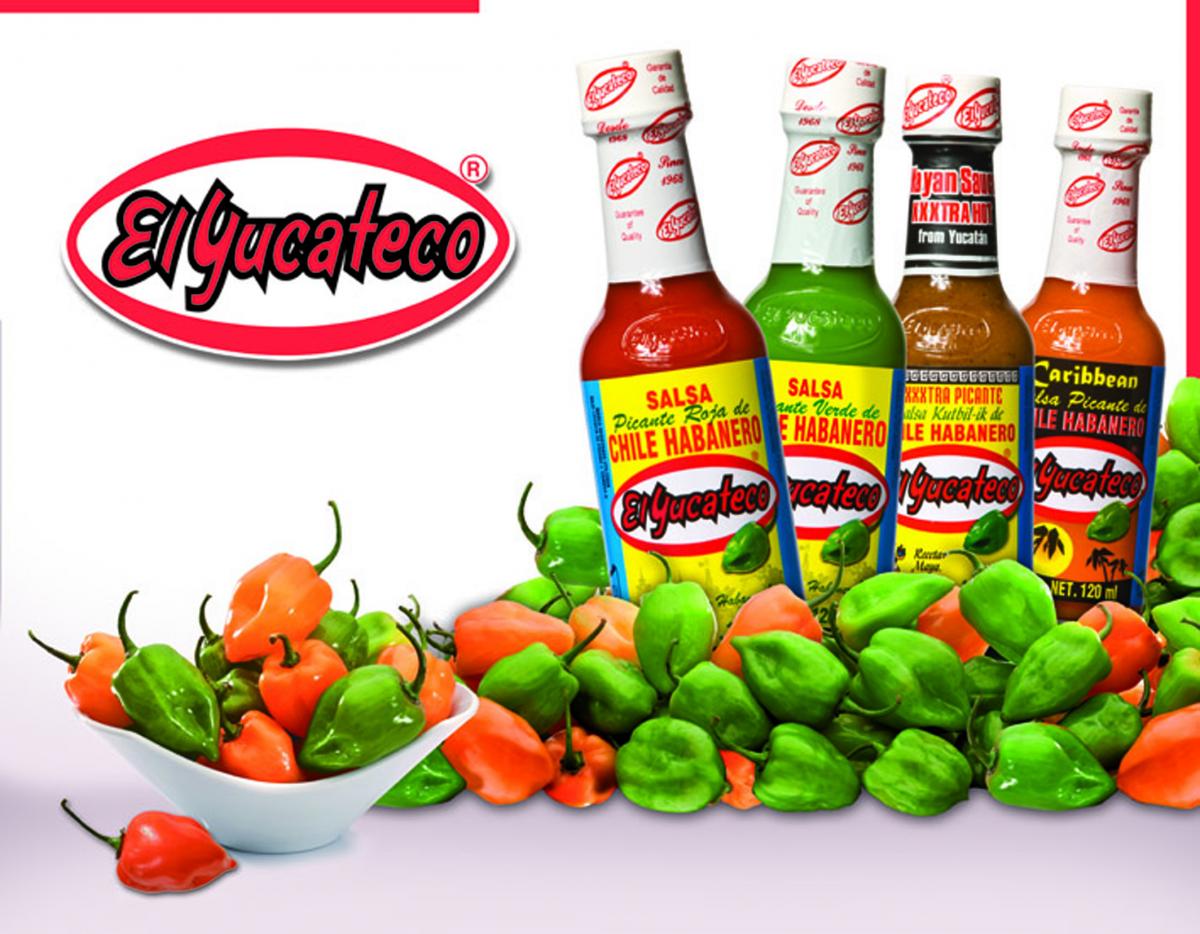 Kick in 2018
There is nothing like a good salsa to give any dreary English day a kick up the pompi. The Yucateco Salsas, a company created in 1968 by Mr. Priamo J. Gamboa, started out as a small family business devoted to the production of homemade habanero pepper sauces. Nowadays it is a world-renowned company, producing and exporting its fiery recipes. Alongside its facility are its own Habanero and Annatto fields, where they source their ingredients. A splash a day definitely keeps the winter blues away. Available at www.mexgrocer.co.uk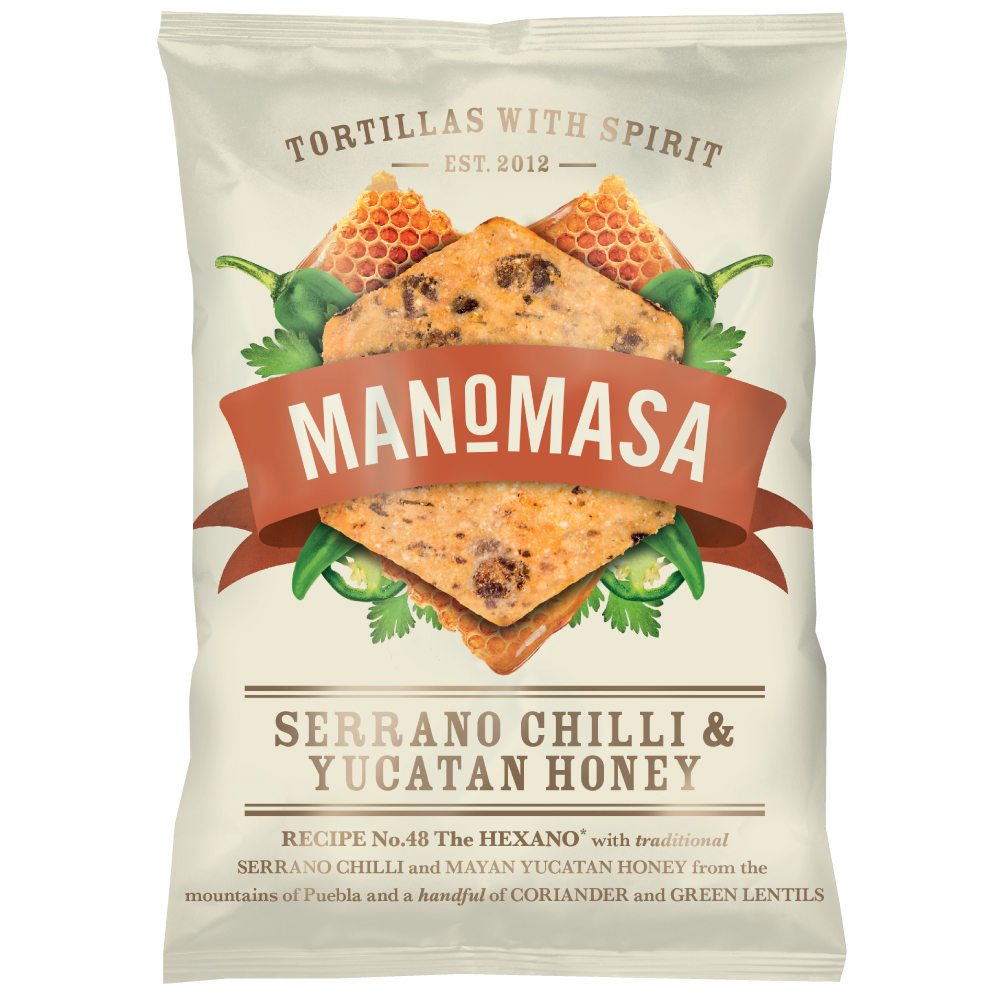 The Perfect 'New Years Eve Party' Chip
No salsa would be worth it's weight without great Tortilla chips. We love the variety and quality of these ones made by Manomasa, whose owners apparently had their 'light bulb moment' whilst in Mexico scooping zesty fresh salsa onto perfectly hot crunchy totopos. Since then they've been adding great tasting variations to their chips. Our favourites include Manchego & Green Olive, layered with juicy Mediterranean olives, subtly sweet pimiento and tangy manchego cheese and the above hexagon shaped variety with traditional Serrano Chilli, Yucatan Honey, and a handful of coriander and green lentils. Essential for any New Year's Eve Party, you'll find us dipping them into homemade Guacamole and sipping them down with a margarita or two at ours!
A book which tells the story of the Amazon and its ports-towns near...